PARKOUR IS FINALLY ON THE GULF COAST!
CLASSES, BIRTHDAY PARTIES, SPECIAL EVENTS!
Parkour is a style of movement and play that uses natural, creative and efficient techniques to effectively overcome obstacles and challenges. Build confidence, grow physically and mentally by building fine and gross MOTOR SKILLS, balance, strength, body control, agility, coordination and all around great health!
Click Here to Add a Title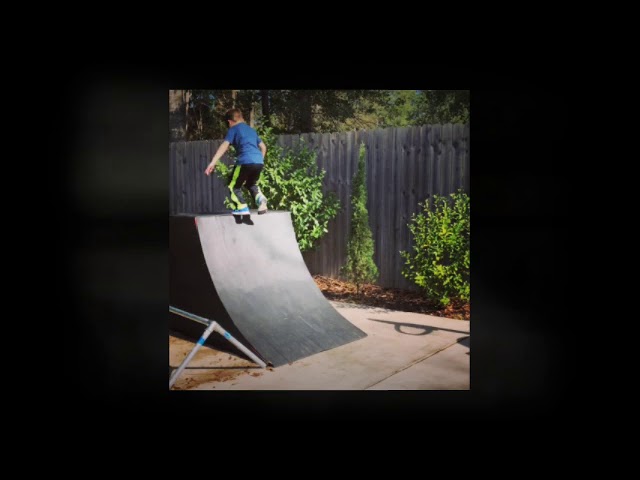 Click Here to Add a Title
Click this text to start editing. This block is great for showcasing a particular feature or aspect of your business. It could be a signature product, an image of your entire staff, an image or your physical location, etc. Double click the image to customize it.
It's a great way to get a functional workout without equipment. It's also fun with like-minded people. It also teaches more efficient movement for other sports, as well as learning to react instantly to unexpected situations, and take falls safely.
It is AMAZING. Loved it a bunch. Working out and exercise.
/